SAP Commerce Cloud (formerly SAP Hybris)
Better E-Commerce across channels
SAP Commerce Cloud is the foundation for your digital e-commerce platform, enabling you to profitably leverage data, increase revenue, and optimize the customer experience.
SAP Commerce Cloud offers
A central and flexible platform for digital customer processes – everything from a Shop via a Service Portal to Online Configuration
Targeted customer contact based on customisation
Consolidation of product data in the Product Content Management system
Scalable and future-proof system infrastructure
Deep integration with other SAP and non-SAP solutions
Greater efficiency through automated and integrated digital business processes
Integrated functions for content management, customisation, order management and online configuration
Modern, responsive and adjustable user interface on all terminal devices
Fast implementation thanks to standardised interfaces to your SAP Basis systems
Effortless operation, cost savings and increased security through cloud offering
Ensure an exceptional and personal customer experience in order to increase loyalty and turnover.
SAP Commerce Cloud is the market-leading solution for you to take control of your communication, sales and customer service processes across all channels. All product data is managed centrally and prepared in a media-neutral format on a single platform. SAP Commerce Cloud is designed for dealers and manufacturers who want to use the Internet to build a sales channel to increase their profits and are looking for a complete E-Commerce standard software solution.
Software components based on the latest open technology
allow you to map sales and order management electronically and to coordinate, synchronise and optimise interactions with end customers and sales partners,
handle the entire ordering process as well as the online presentation of dynamic contents
and support you with comprehensive functionalities from acquisition to customer retention.
The solution is a suite of modular design where the modules can be used individually or as a complete solution. The application can be interfaced to ERP, CRM and supply chain systems.
To ensure that the different needs and usage patterns of private and business customers can also be addressed, the applications SAP Commerce Cloud for B2C and SAP Commerce Cloud for B2B offer you functions tailored for specific target groups.
The market-leading commerce solution for companies:
Recognised as a "market leader" by Gartner® and Forrester®
Globally conceived from scratch: multiple websites, multiple languages, multiple currencies
Increased efficiency through high innovation speed and minimal overall operating costs
A modern unified platform based on open standards
Agile, scalable, expandable
Innovative combinations of comprehensive B2B and the latest B2C functions
SAP Commerce Cloud for B2B: Retain and inspire customers in the long term
Your customers benefit from user experience and customisation within the framework of an appreciative Customer Journey. You can sustainably increase loyalty and revenues, allowing you to grow successfully with satisfied customers. Coherent Customer Journeys, 24/7 self-service options, as well as a custom-fit supply of information guarantee the highest customer satisfaction. The market-leading Omnichannel Commerce Software also supports the most challenging and complex B2B ecosystems.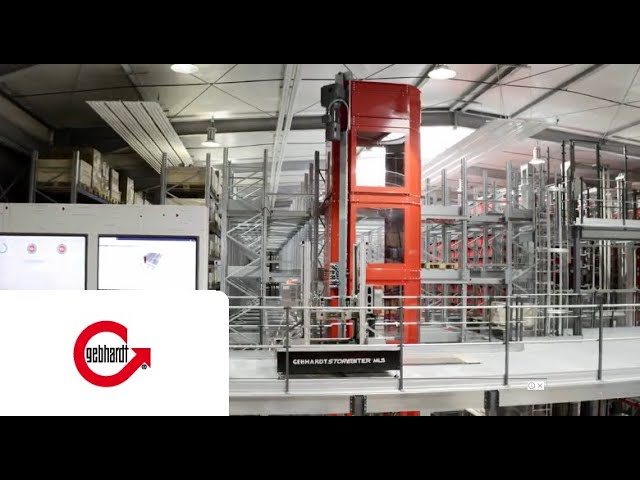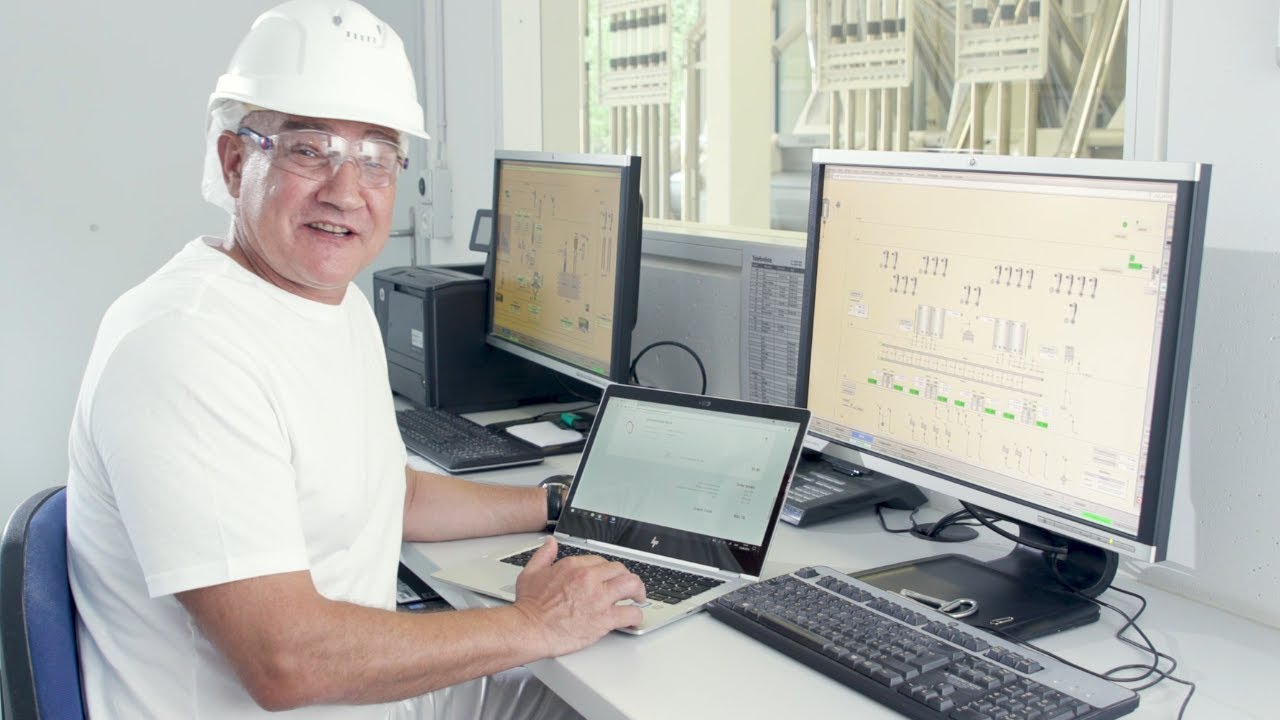 With SAP Commerce Cloud, you benefit from:
SAP Commerce Cloud offers deep integration with other SAP solutions such as SAP ERP. Customers can place orders, configure products, view prices or request services themselves. Since SAP Commerce Cloud is based on open APIs, it can also be quickly integrated with third-party solutions. You can also extend the platform with serverless microservices via the open source project "Kyma".
Optimised business processes
Ensure successful product merchandising without the need for IT support. SAP Commerce Cloud hands complete control back to Business Users.
Based on the central Product Content Management (PCM/PIM), you distribute product data consistently to all channels. Your employees can use the SAP Web Content Management solution (Smart Editt) to set up and manage new web pages or conveniently revise existing pages. In this way, you ensure high data quality and appropriate messages.
The special sophisticated technology of the SAP Commerce Cloud offers ideal scalability and performance. Moreover, the integrated internationalisation functions of the Accelerator support multiple sites, languages and currencies. allowing you to be omnipresent without limits.
High efficiency improvements
Optimise your processes and increase productivity, in order to reduce overall operating costs as well as customer service expenses. Get online faster with the Accelerator for B2B – an Omnichannel Framework that can be installed and adjusted immediately.
Customer Journey Management
Use extended customisation and targeting options and offer self-service as well as optimised search and navigation functions. Allow buyers to negotiate repeated or large purchases and prepare Omnichannel Fulfilment options as well as product recommendations.
Optimised customer experience
Use our powerful customising functions to prepare relevant content and individual functionalities. Efficient search and navigation functions help your digital customers find the desired products and services quickly and easily.
Customer Experience on every Channel
SAP Commerce Cloud enables headless commerce scenarios through its API-first approach and the decoupled JavaScript-based storefront layer, known as the "Spartacus" project. Content for all devices is thus optimally played out - regardless of whether the user is using a smartphone, tablet or desktop PC. Updates to the back-end commerce platform are therefore not required.
Higher security and more innovation
In the cloud system, SAP takes over the operation and maintenance of the technical infrastructure and you relieve your own IT. A monitoring package provides appropriate messages in the event of errors, excessive utilization and anomalies. Automatic and regular updates guarantee security and the provision of new functional and technical innovations.
SAP Commerce Cloud for B2C: Just do what your customers want
SAP Commerce Cloud for B2C allows you to guarantee an inspiring Customer Experience at all digital and physical touchpoints. From the first search steps right up to customer-oriented order handling, create context-based and relevant experiences that motivate your customers to make more purchases and thus make your company even more successful digitally.
SAP Commerce Cloud is a component of SAP Customer Experience and the Sybit CX Portfolio
Through the interlinking of intelligent sub-processes from the Marketing, Sales, Service and E-Commerce departments, companies succeed in seamlessly integrating all customer-oriented processes and in the company-wide collection, consolidation, evaluation and use of valuable information for custom-fit customer communication, customer interaction and customer transaction.
More on Customer Experience
Further Solutions of SAP Customer Experience