Modern cloud solutions from SAP
To create great customer experiences, it needs modern technology and smarter solutions.
Learn more
Customer Experience* is the fourth-generation CRM
To meet the increasing demands that customers place on your company, you need modern technologies that can be developed and help you establish lasting customer relationships. In other words, you need solutions such as SAP Customer Experience Solutions* that enable your company's employees to pick up and accompany customers at any point on the customer journey.
SAP Customer Experience* (formerly SAP C/4HANA-Suite)
Based on innovative, state-of-the-art cloud technologies and with a modular design, SAP Customer Experience Solutions not only offers fantastic opportunities to form unique customer experiences; it also provides seamlessly integrated systems that help you keep track of increasingly complex IT environments and processes, and control them in a targeted manner.
SAP Customer Experience unites technologies and solutions for all specialist areas in a single in-memory suite. The features on offer include a Machine Learning application and the Internet of Things combined with classic CRM functions. At the same time, it harmonises your entire customer data and breaks down the data silos used up to now. This gives your company an even more comprehensive view of your customers.
* until June 2020, SAP Customer Experience was known as SAP C/4HANA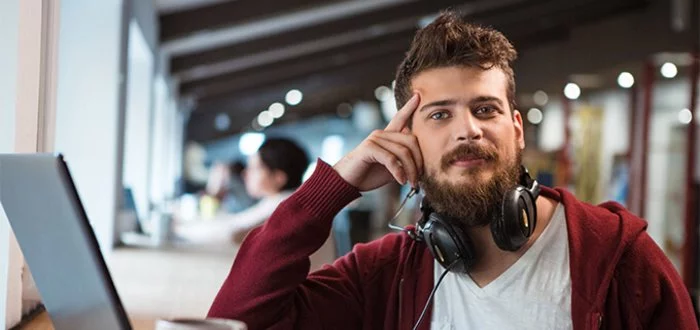 SAP Customer Data Cloud
With the SAP Customer Data Cloud, you can transform anonymous visitors into loyal customers. At the same time, you will be building up lasting trust by giving customers control over the use of their personal data.

Learn more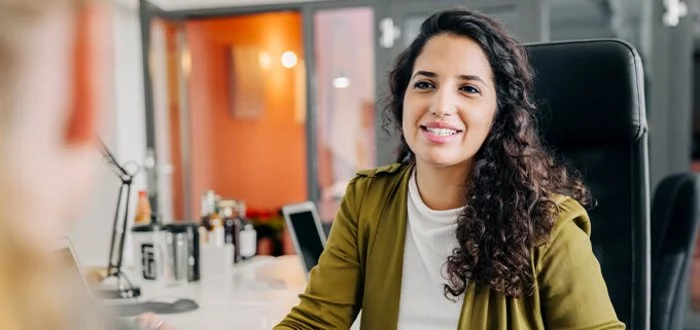 SAP Emarsys
SAP Emarsys, the ideal omnichannel solution for marketers, offers optimal purchasing experiences, increased customer loyalty, automated, personalised campaign management and after-sales service for the perfect customer journey.

Learn more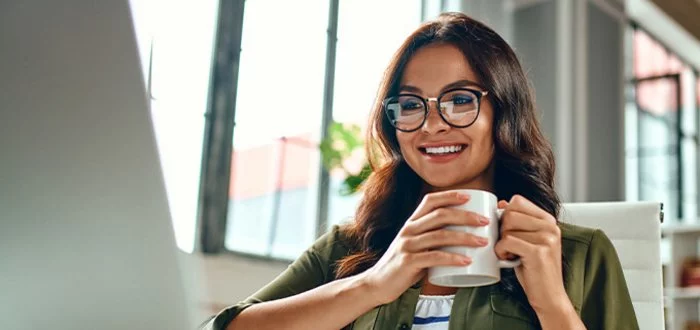 SAP Sales Cloud
More than just CRM. Would you like to optimise sales processes while impressing your customers at the same time? It really is possible. SAP Sales Cloud provides you with a comprehensive view of your customers at all times, no matter where you happen to be – allowing you to recognise today what your customers will want tomorrow.
Learn more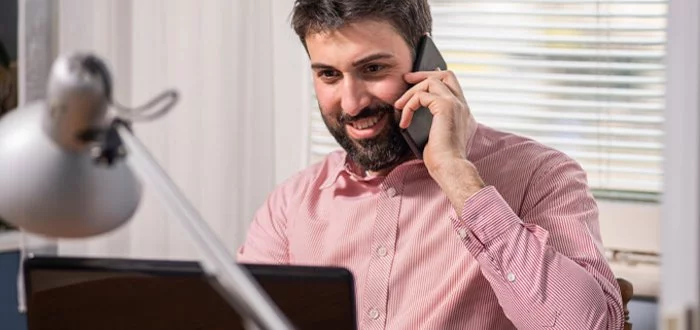 SAP CPQ
Sales Optimization 4.0: close deals faster - individual quote price configuration - reach more customers - motivate sales, through flexible quote price configuration with SAP CPQ - Configure, Price, Quote.
Learn more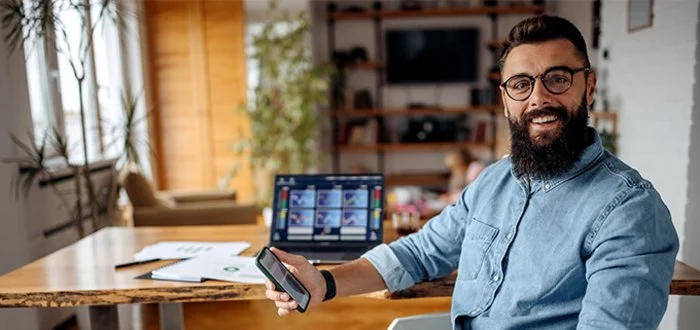 SAP Marketing Cloud
Contextual data in real time. With the SAP Marketing Cloud, you can create extensive customer profiles that enable you to address your customers in an even more individual and targeted manner. In this way, you can get to know your customers better and make your products and services really relevant to them.
Learn more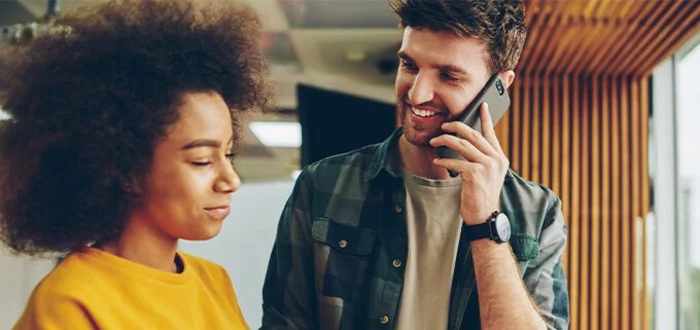 SAP Commerce Cloud
Better E-Commerce across channels. The SAP Commerce Cloud is the ideal foundation for your digital customer platform, regardless of whether it is a classic online shop or modern service portal connected to a spare parts shop. This solution opens up entirely new opportunities for your online retail.
Learn more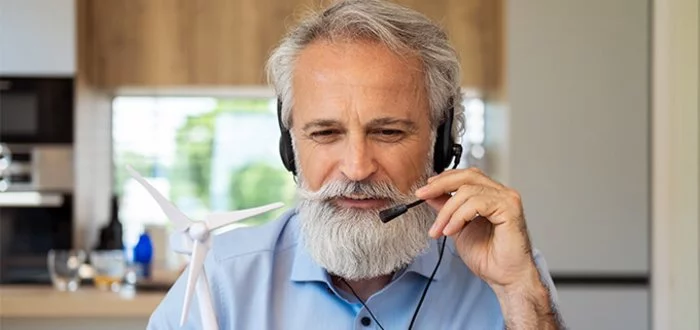 SAP Service Cloud
More than just after-sales. Strengthen your customer relationships in the long term by digitising your service processes. Offer your customers a consistent experience and transform your service department into a business unit that brings real value to the company.

Learn more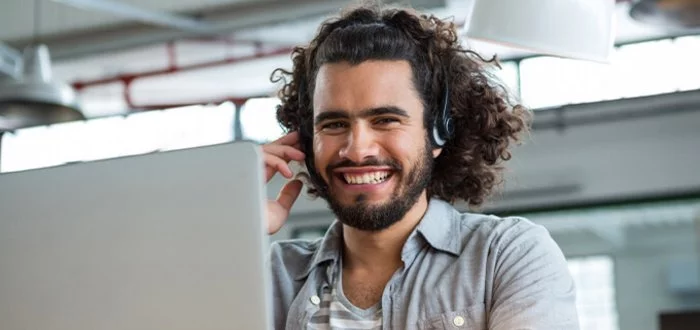 SAP FSM
The all-in-one solution SAP Field Service Management (FSM, formerly coresystems), in conjunction with SAP Service Cloud, forms the basis for the efficient deployment planning of your technicians on site.
Learn more
SAP S/4HANA
The pace of business is increasing, putting enormous demands on ERP systems. Organizations need intelligent systems that eliminate redundant tasks, make predictive recommendations and learn from business patterns and employee behavior. Don't be held back by outdated enterprise systems that can't support new business models and processes. SAP S/4HANA helps businesses turn the challenges of the digital age into brand-new opportunities.
SAP S/4HANA, the next-generation Enterprise Resource Management Software (ERP), forms the digital core of a modern business – combining connected business processes with a single source of truth and an intuitive user experience. Depending on your requirements, SAP S/4HANA implementation can be carried out on-premises, via the cloud (SAP S/4HANA Cloud), or as a hybrid deployment.
What can we do for you?
Do you have any questions about our services or do you wish to arrange a consultation? We shall be pleased to assist you and look forward to meeting you. Simply get in touch with us.
Marilena Baartz, Business Development
Contact now