Application Management Services (AMS)
AMS for the entire SAP Customer Experience portfolio: SAP Marketing, Sales, Service and E-Commerce (Cloud, on Premise, hybrid).
How we support you
Application Management Services for SAP Customer Experience
We have your back
The latest SAP technologies offer various possibilities of optimizing your customer processes, eliminating discontinuities, and adapting the processes to your requirements. But extensive system landscapes require maintenance, integration, and regular optimization. We can provide support for all these tasks with our years of experience and our trained staff. Take advantage of our maintenance and support services to master these challenges efficiently – either on a regular basis or by way of specific projects.
Together, we arrange your individual care model – perfectly tailored to your needs, your IT architecture and SAP system landscape. We offer AMS for SAP Customer Experience Solutions: SAP Marketing, Sales, Service and Commerce, no matter if cloud, on premise oder hybrid system.
"With Sybit, we have successfully implemented the SAP Hybris Sales Cloud and optimally adapted it to our needs. We will continue to use the company's extensive know-how for further projects."
Roland Frigo, Head of IT Business Applications, Kistler Instrumente GmbH
"Sybit perfectly supports us in fully utilizing the performance of our system - we could not do this to this extent with our own resources."
Christopher Utsch, SAP Anwendungsberater CRM, Raiffeisen Waren-Zentrale Rhein-Main eG
From S to XL – the choice is yours
Our support services are as individual as your project. Be it application management in the form of user support, major incident, change, or problem management – we will ensure that your processes run smoothly and can even offer you extended service hours upon request.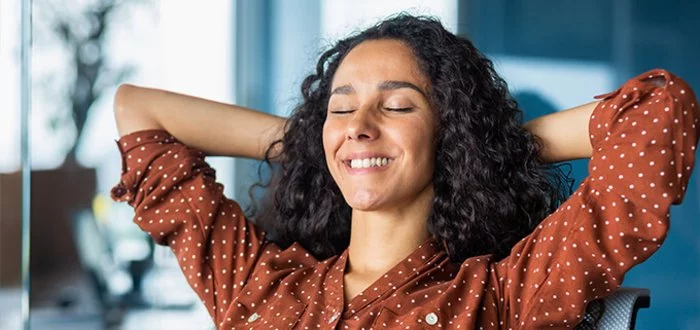 Freeing up your resources
In times of a shortage of skilled workers and constantly changing requirements, it is a challenge to maintain and adapt all systems optimally at all times. Use our expertise to relieve the burden on your IT department.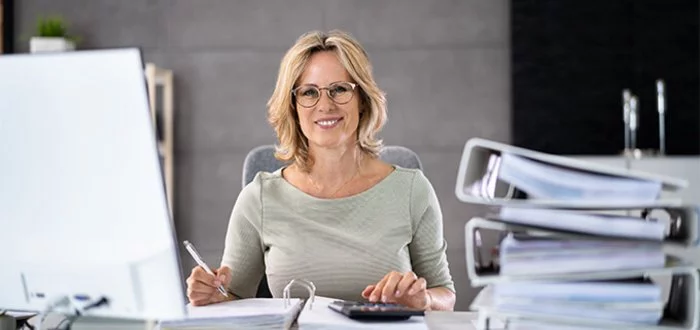 Keep on top of your costs with our support
You can select the support and maintenance services to suit your wishes and thus retain full control over costs. We shall adjust our Application Management to your requirements and help you reduce both cost and effort.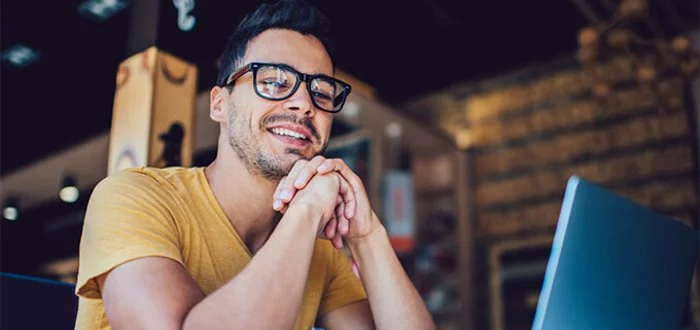 We bundle our knowledge for you
We shall collect recurring queries and approach you proactively to help you keep improving your system. That way, we make sure that you leverage the potential inherent in your solution and that your processes run smoothly at all times.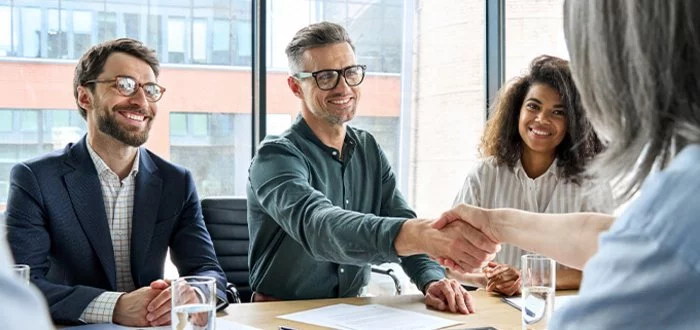 The competent partner at your side
Our staff excel through extensive project experience, regular training and certification in the latest technologies as well as a trusting personal relationship with our customers. We guarantee you outstanding service standards and ITIL-style processes.
Make life easier for yourselves
leave regression tests for your SAP Cloud for Customer System (SAP Sales Cloud, SAP Service Cloud) and the SAP Customer Experience to us
SAP makes available new and improved functions for your SAP Cloud for Customer system (SAP Sales Cloud, SAP Service Cloud) in a three-month release cycle. The two key challenges in this context are to ensure the continued functionality of existing processes and to evaluate and make use of the new functions. In both respects, you can rely on our expertise.
No doubt you are hoping for a smooth release change of your SAP Cloud for Customer Experience landscape (SAP Sales Cloud and SAP Service Cloud) or other Solutions of SAP Customer Experience, in line with SAP's current development path. We will ensure the timely scheduling and planning of the regression test phases and identify individual optimization and enhancement potentials in the SAP standard. Thanks to our tried and tested, well-established approach, we can reduce the overall expenditure considerably and guide you reliably to the desired goal.
SAP Cloud for Customer Release-Change
We offer you two options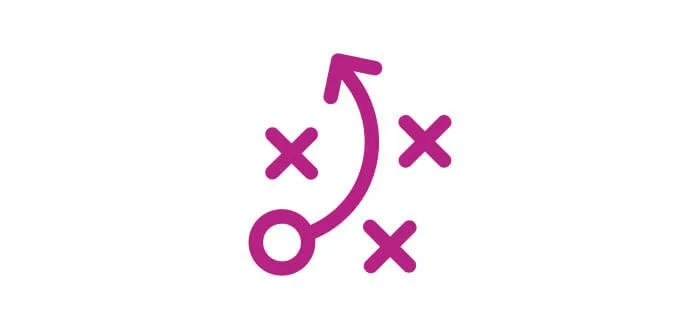 Initial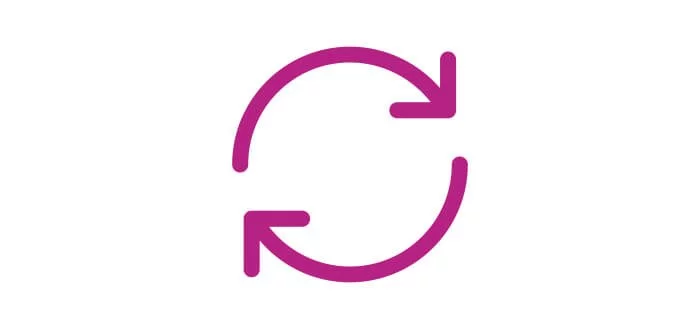 Cyclic
Your added value
Cost and time savings through:
shorter duration of release change
uninterrupted system availability
faster use of relevant new functions
These companies trust in our services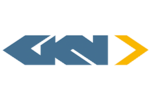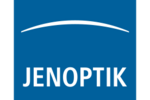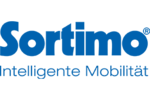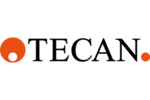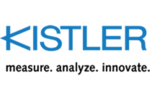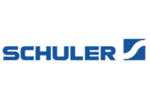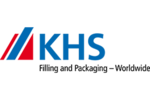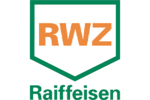 My team and I are there for you!
Are you interested in our services in the area of Application Management Services and would like to obtain an individual quotation or arrange a meeting? We shall be pleased to assist you and look forward to making your acquaintance. Simply get in touch with us.
Mail: sales@sybit.de
Tel.: +49 7732 9508-2000
Carola Henze, Head of Application Management Services
Contact now