We are your partner for Customer Experience
renowned customers, primarily corporations and globally active medium-sized companies from mechanical and plant engineering, the high-tech industry or the automotive sector trust in our expertise.
Since that year we have been part of NTT DATA Business Solutions AG (ehem. itelligence AG), one of the world's leading SAP consulting companies. At itelligence AG, we are the experts for everything regarding customer experience.
In that year, four friends got together and founded Sybit. Today we have over 250 employees at three locations throughout Germany and one of the founders is still leading the company, Thomas Regele.
This is our rank in the current ranking amoung the more than 150 best German digital agencies.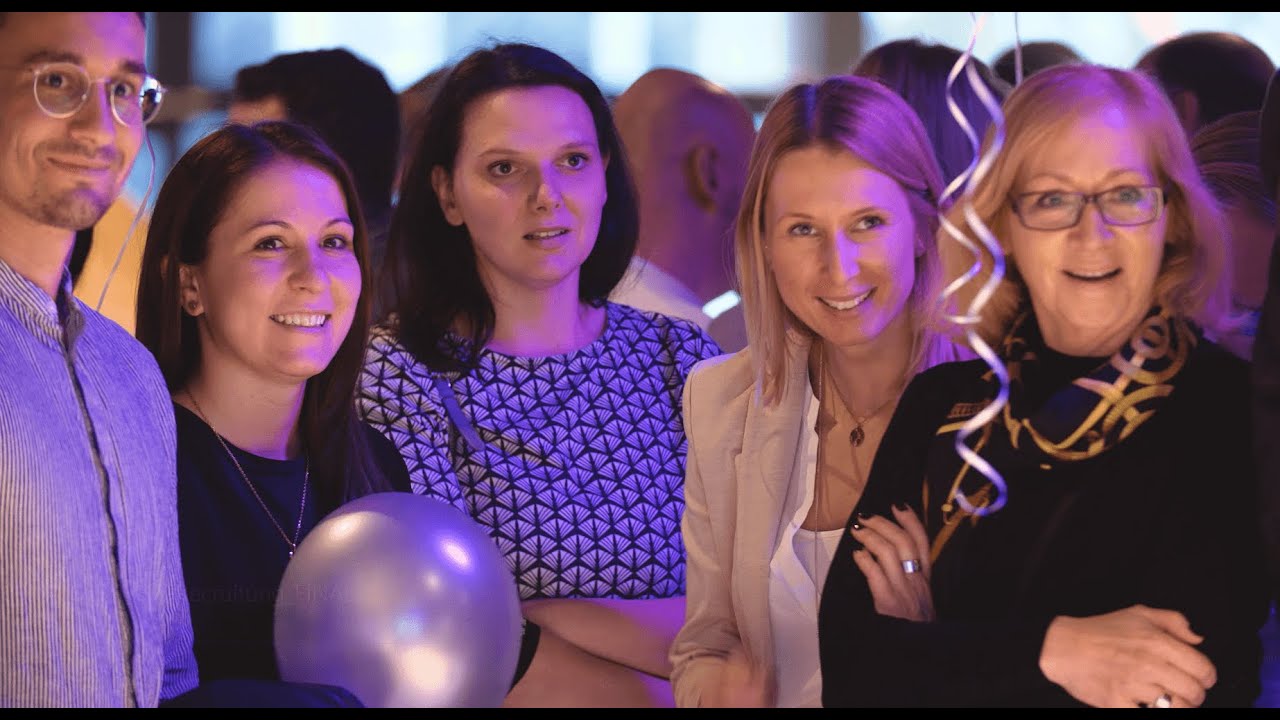 We provide holistic advice - with expertise, passion and lived values.
We place particular emphasis on a sophisticated and coherent digital strategy. We do not believe in a specific and always the same strategy as a panacea. We rely on individual, holistic and tailored concepts - from a single source.
As a full-service digital agency, we accompany you in your project from the conception to the support of all SAP CRM solutions or SAP Customer Experience Solutions - and thanks to an outstanding UX design we create a promising presentation of your product range.
Silence is silver, talking is gold. We always communicate openly and honestly. If there is a problem, we address the issues early and work together to find a solution.
Nothing lasts? Not with us: we believe in long-term partnerships and business relationships. This is the only way we can be successful together in the long term - including our customer references.
We have been successfully using agile project methodology in projects for over ten years. It creates transparency - and close cooperation at eye level. This way we can react quickly to changes together.
How we inspire our customers
With us you approach the optimal customer experience step by step. From initial contact through e-business to after-sales-service: We enable you to look after your customers individually and personally, to retain them over the long term and to grow profitably with them.
Our innovative and mobile solutions are cloud-based and take into account all touch points of the customer on the market - from the first contact in marketing and the buying process in sales and e-commerce to after-sales in service.
What can we do for you?
Do you have any questions about our services or do you wish to arrange a consultation? We shall be pleased to assist you and look forward to meeting you. Simply get in touch with us.
Jennifer Bertsche
Inside Sales