Intelligent customer service
The best way to set yourself apart from the competition is to offer services and successively tailor them to customer requirements.
Achieve more added value
More added value
Through smart ticketing, portals and digital field service
Take advantage of the latest digital tools such as SAP Service Cloud and SAP FSM to make your service processes more intelligent, efficient and successful.
10%
higher income after sales are possible
50%
reduction in processing time for services
Greater customer satisfaction
Broader business model
Improved results thanks to company-wide transparency
Increased efficiency and productivity
How to offer the best possible customer service
Do you agree with this statement?
"Gone is the time in which companies tended to pay only minimal attention to customer service. This is mainly because it is no longer enough for them to set themselves apart on the market through a product. Today's customers want to actively participate in the service process. Poor service quality is punished, whereas good service quality nurtures customer loyalty and paves the way for new business models."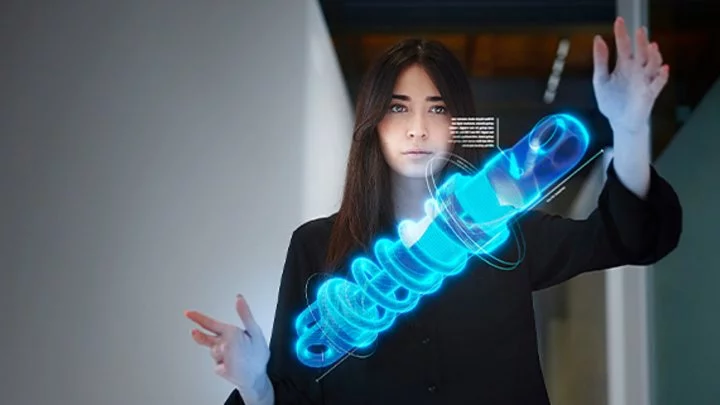 The solution to achieving a lasting improvement in customer service is a data-based view of customers and their interactions (both in dialogue with employees or at other digital touchpoints) – and this applies across system boundaries. The following aspects are important here:
Customer service
which comprises classic call centre processes, ticketing, returns, complaints, warranty claims (goodwill) and (service) contracts. Use powerful CRM systems here such as SAP Service Cloud or SAP S4/HANA Service to process tickets more efficiently.
Services and after-sales
which comprise services offered to customers in connection with their product or machine, portal and shop applications, spare parts and maintenance processes, cross-selling, up-selling and the provision of information on everything to do with the product or machine. Set up customer or service portals where customers can search for solutions themselves, order spare parts and, where appropriate, view purchased machines.
Field service
which is usually connected to customer service or services and comprises all processes relating to planning, implementing and following up service technician assignments and workshop repairs. Use cutting-edge technologies such as SAP FSM to plan technician assignments digitally.
Establishing a tailored digital customer service is not rocket science. Give your service staff more time for their relevant tasks – and give your clients an improved customer experience. Take a look at our references and additional content. You'll find all kinds of fresh ideas for your service processes, too.
The ideal customer service process
A service employee receives an e-mail with a service request regarding a defective machine. This automatically leads to the creation of a ticket in the CRM system (in SAP Service Cloud). The employee can see both the customer's history and the current problem at a glance. When replying to the customer, she can directly see what interactions have already taken place, and she can access historical data and documentation. She can quickly identify the appropriate service technician (skill level, availability) and, alongside any direct measure that can be taken, can promptly suggest dates for the repair assignment.
She then makes the necessary work schedules, information or materials available to the service technician team. Once the defect has been successfully repaired, the service technician can directly sign off the job digitally and can record the time it took him. The status in the service ticket is updated, or the service employee is actively informed that the job has been completed. Findings, possible solutions or lessons learned from both processes are input directly into the knowledge database and so can help employees to respond faster and more effectively in the future or to provide feedback straight to the quality management team.
Our services for you
We provide holistic consulting on all issues relating to customer service processes, CRM, portals and field service management.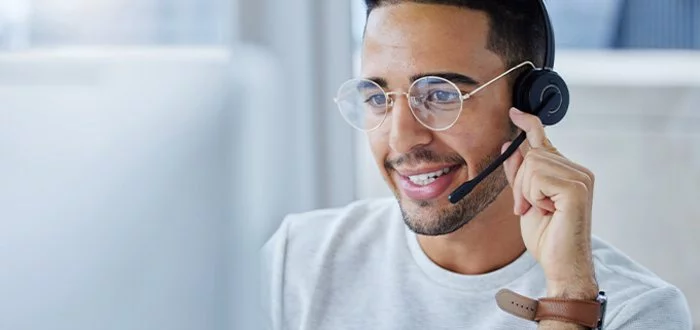 Application Management Services (AMS)
Achieve long-term success with AMS for the entire SAP Customer Experience portfolio (cloud, on premise, hybrid).
Learn more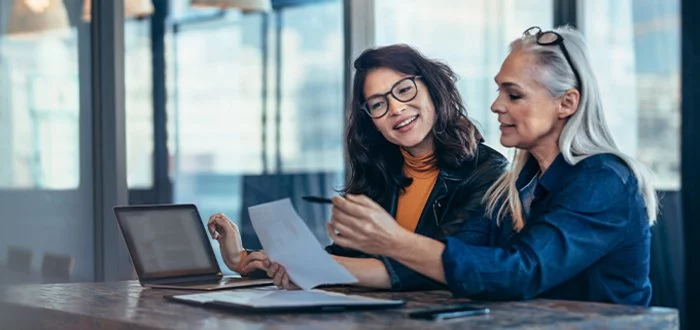 The Sybit project methodology
We work in an agile manner. The close exchange with our customers ensures that even the most complex projects are mastered successfully.
Learn more
The technology behind success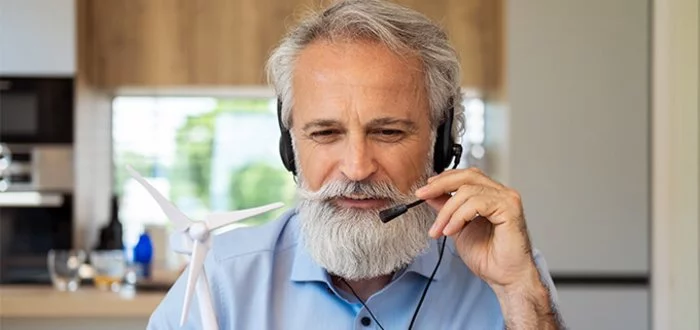 SAP Service Cloud
Transform your customer service: mobile, consistent, smart, engaging, and most importantly, value-added.
Learn more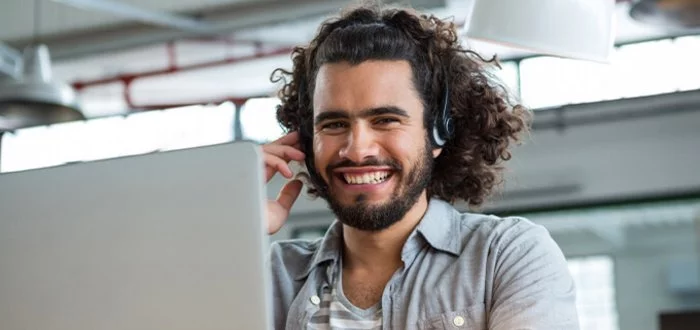 SAP Field Service Management
SAP FSM, in conjunction with SAP Service Cloud, forms the basis for the efficient deployment planning of your on-site technicians.
Learn more
What can we do for you?
Do you have any questions about our services or do you wish to arrange a consultation? We shall be pleased to assist you and look forward to meeting you. Simply get in touch with us.
Roland Boes, Director Portfolio & Innovation
Contact now