Corporate Social Responsibility
We treat our customers, partners, and employees as equals, and always try to operate economically, ecologically and socially.
Sustainability at Sybit
Our Responsibility
Accepting responsibility has always been a part of our corporate culture. This includes providing top-class performance in the consulting work for our customers and in the development of pioneering new technologies as well as developing our company sustainably with a focus on people. We treat our customers, partners, and employees as equals, and we place attractive working conditions as well as the reduction of our ecological footprint at the center of our sustainability efforts.
Social
For us, social means, on the one hand, employee-oriented entrepreneurship and, on the other hand, solidarity with our locations on Lake Constance, in Frankfurt and in Hanover. We support local associations, schools and organizations and are active on a national level. Our activities primarily serve the purpose of providing children with a good education and thus a sustainable future.
Regional and national
We support the following organizations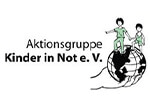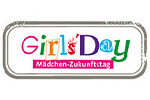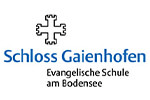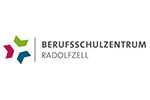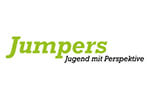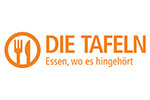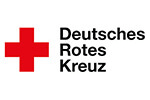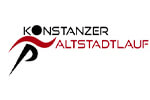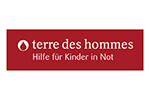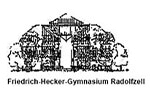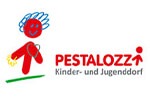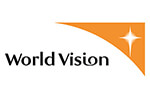 Ecological
As a digital company, we are aware of the importance of energy-efficient processes; resource conservation is important to us. We realize:
100% green electricity through a regional supplier.
100% fair trade coffee
100% milk and fruit from certified organic farms.
CO2 limitation for our company cars
Bahncard for employees
Job - bike for employees
Economical
In a fast-paced era, we still want to remain efficient. We rely on:
efficient solutions for our customers
Sustainability and sense of responsibility
Building up the know-how of our employees
Further development of our product portfolio



What can we do for you?
Do you have any questions about our services or do you wish to arrange a consultation? We shall be pleased to assist you and look forward to meeting you. Simply get in touch with us.
Marilena Baartz, Business Development
Contact now