Customer Experience with the No. 1
From CRM to customer portal: Take off
Become a digital champion in marketing, sales, eCommerce and customer service.
Ready for takeoff
Customer Experience Solutions
End-to-End. All from one source.
Our project quality has received global acclaim.
In 2023, Sybit was honored with the prestigious Global SAP Award for Project Quality. Our commitment to delivering the highest standard for our clients has always been our driving force: 100% Customer Experience, 100% Project Quality, 100% On Time & On Budget.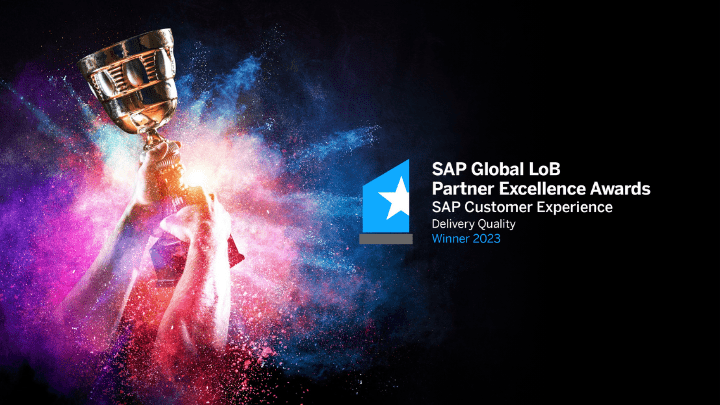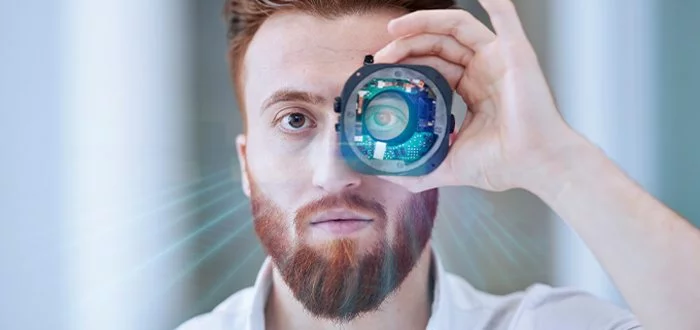 Unique customer and service portals
Develop new business models and increase sales. With scalable customer portals, shops and digital product management.
Learn more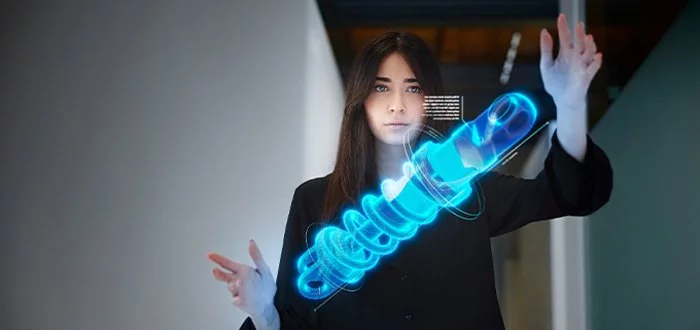 Intelligent customer service with digital processes
More added value through smart ticketing, profitable customer portals and digital field service.
Learn more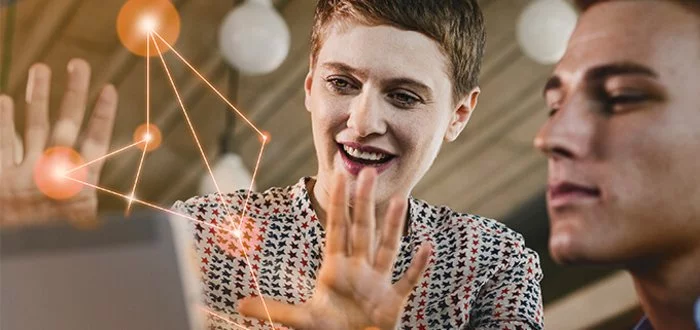 Marketing with data, automation and business relevance
Communicate data-driven, engage target groups, generate leads, increase conversion, win customers.
Learn more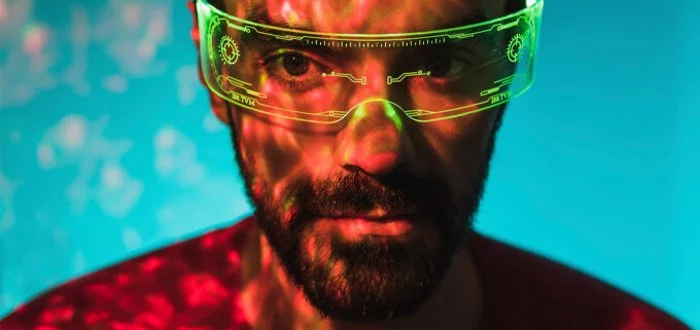 Sales and CRM with a new perspective
Optimize the role of sales within the customer journey. Drive sales results with customer data.
Learn more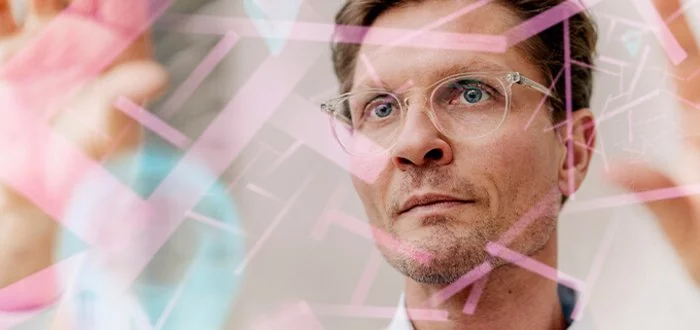 Successfully manage IT for CRM and CX
Design future-proof system landscapes with strategic IT management and efficient implementation of CX Solutions.
Learn more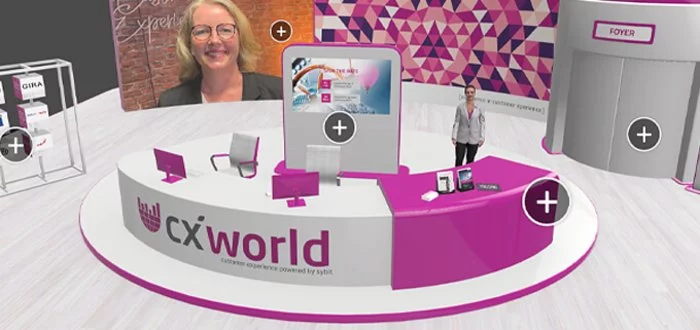 Experience digital innovations in the metaverse
Visit our CX World and get an end-to-end view of customer experience and digital customer processes.
Explore CX World
Digital success
Customers & Stories
We look with great pride at the many trusting and long-term relationships with companies of diverse sizes and orientations. For us, still the greatest award and the best description of our work: the stories from customers about our projects.
Blogartikel und News
Trends & Themen der CX-Welt
Buyer Enablement: Der Booster für Ihren eCommerce
Beim Ansatz des Buyer Enablements wird der Kunde konsequent in seinem Prozess der Kaufentscheidung unterstützt, indem ihm entlang der Customer Journey…
Read more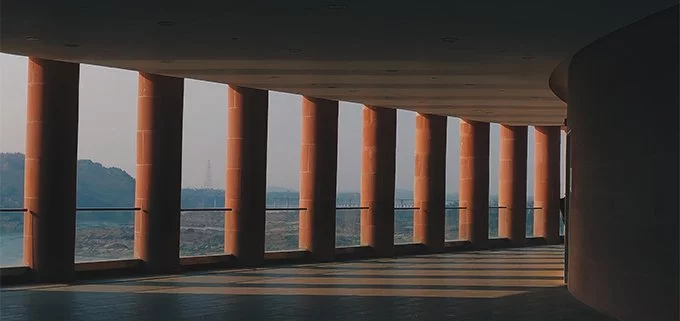 Die drei Erfolgssäulen für Online-Shops im B2B
Keine zweite Chance für den ersten Eindruck. Das zählt vor allem für digitale Touchpoints – und besonders für Absatzkanäle wie Webshops. Was aber erze…
Read more
Sybit under the magnifying glass
About us
The proper use of digital systems and processes will allow you to delight your customers and move them toward more successful and longer-term business relationships with you. To do this, we rely on SAP Customer Experience Solutions. We are a top digital agency in Germany, an SAP Platinum Partner and the CX Hub within NTT Data Business Solutions AG. Feel free to take a look at our numerous references. Customer testimonials and projects often say more than a thousand words!
More about Sybit
What can we do for you?
Do you have any questions about our services or do you wish to arrange a consultation? We shall be pleased to assist you and look forward to meeting you. Simply get in touch with us.
Phone +49 7732 9508-2000
Marilena Baartz, Business Development
Contact now