Successfully manage IT for CRM and CX
Software solutions for customer-oriented processes are key to a successful IT architecture and a prerequisite for a company's long-term success.
How it works
Designing future-proof system landscapes
Break down data silos, reduce workloads and risks, and put the single-platform approach into practice with state-of-the-art SAP cloud solutions for all processes relating to sales, service, marketing and e-commerce
Foundation for a uniform cloud architecture
Better integration of the SAP CX solutions
Stability of company-wide core processes
Greater efficiency thanks to improved system performance
Provision of services and functions for all areas of CX
Conquer the challenge of digital transformation
Do you agree with this statement?
"Placing customers in the spotlight is a new business model for many companies. As a result, the demands on IT have inevitably increased because, in order to create a consistent customer journey, the systems also need to be customer-oriented and processes must be accessible and implemented from end to end."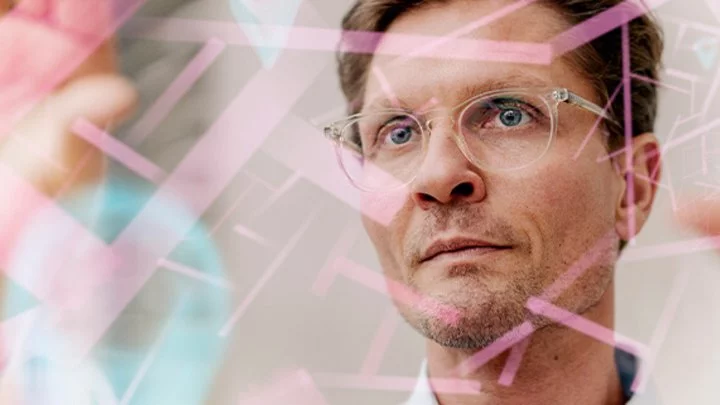 If your answer is yes, digitalisation presents the key challenge – not least because it often means technologically transforming your system landscapes. CIOs are no longer solely (internal) service providers, but increasingly also co-creators as they take the lead on digital initiatives. Approached in the right way, CX projects with SAP can provide measurable benefits for the IT department in particular. The important thing is to start with small steps but always maintain an overview of the overall system landscape, consider requirements and processes across system boundaries and take a holistic look at all IT systems within the company. Key components here are:
A dedicated strategy for implementation and project management
CX mapping of the company's internal processes
A building plan for the accompanying architecture
Regardless of whether you're dealing with CRM projects, introducing a marketing tool or setting up a customer portal, for cloud services relating to SAP CX it is much easier to design integration measures via the CPI, for example because they deal with web service natively, are more flexible and make data handling easier. Three aspects are always decisive for the success of a project.
Project approach
Before you record a backlog, you should analyse the processes that are mapped in the legacy system and evaluate which functions are still relevant and how they can be transformed (at process level as well as directly at system level). We refer to this as phase 0.
System design & implementation
Take an agile approach and make functions available to key users in short cycles as an acceptance test. This not only allows you to involve relevant stakeholders at an early stage but also reduces project complexity through an iterative procedure.
Data transformation & migration
Data quality has always been and will always be a relevant topic in CX projects. After all, data transformation (migration) is the prerequisite for successfully introducing or replacing IT systems relating to CX. Make use of approaches and tools that automate mapping and migration. Here, it is important to first ascertain the data quality and, if necessary, determine follow-up activities. Which data is then migrated and how is a business decision.
The good news is that SAP CX systems are not rocket science. Particularly in conjunction with SAP ERP, they allow you to set up a standardised platform that will make your entire company more competitive – all thanks to more efficient, end-to-end processes, transparent handling of customer data and an improved customer experience. Take a look at our references and additional content. You'll find all kinds of fresh ideas for your IT projects, too.
Our services for you
We provide holistic consulting on all issues relating to SAP CX technologies, architecture, development, testing, roll outs, design (Sybit phase 0), project management, change management, release management and Application Management Services: (AMS).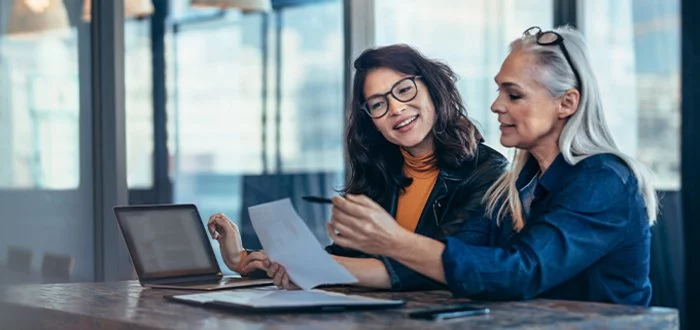 The Sybit project methodology
We work in an agile manner. The close exchange with our customers ensures that even the most complex projects are mastered successfully.
Learn more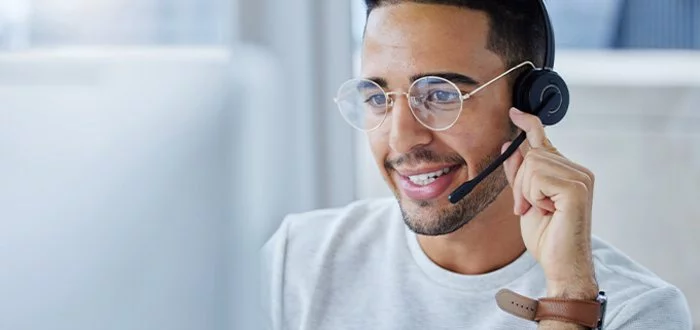 Application Management Services (AMS)
Achieve long-term success with AMS for the entire SAP Customer Experience portfolio (cloud, on premise, hybrid).
Learn more
The technology behind success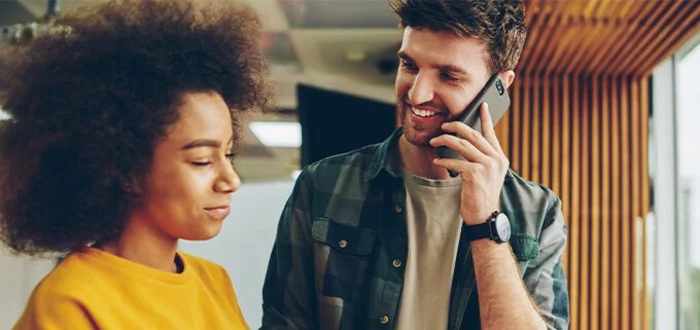 SAP Commerce Cloud (Hybris)
Better E-Commerce across channels. The SAP Commerce Cloud is the ideal foundation for your digital customer platform, regardless of whether it is a classic online shop or modern service portal connected to a spare parts shop. This solution opens up entirely new opportunities for your online retail.
Learn more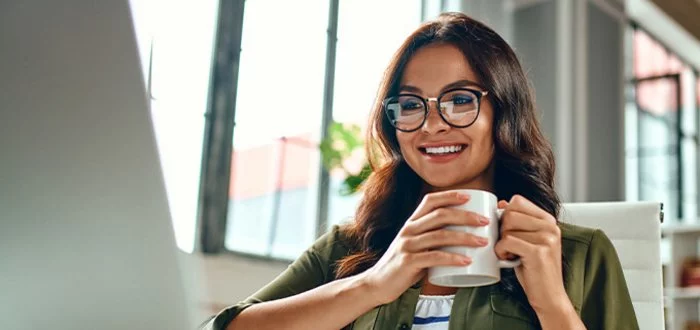 SAP Sales Cloud
More than just CRM. Would you like to optimise sales processes while impressing your customers at the same time? It really is possible. SAP Sales Cloud provides you with a comprehensive view of your customers at all times, no matter where you happen to be – allowing you to recognise today what your customers will want tomorrow.
Learn more
What can we do for you?
Do you have any questions about our services or do you wish to arrange a consultation? We shall be pleased to assist you and look forward to meeting you. Simply get in touch with us.
Roland Boes, Director Portfolio & Innovation
Contact now