Customer experience through and through
All from one source
We are your holistic partner when it comes to customer experience and unparalleled customer experiences. We optimize and digitize your customer processes along the customer journey of your customers based on SAP Customer Experience Solutions.
Our services
All services at a glance
Our partnership is always focused on your success. Our aim is to perfect the customer experience of your customers with our entire Sybit service portfolio - with the expertise of our experts and comprehensive, results-oriented support.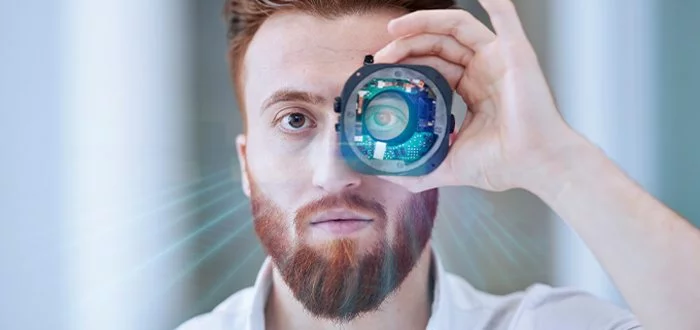 Unique customer and service portals
Develop new business models and increase sales. With scalable customer portals, stores and digital product management.
Learn more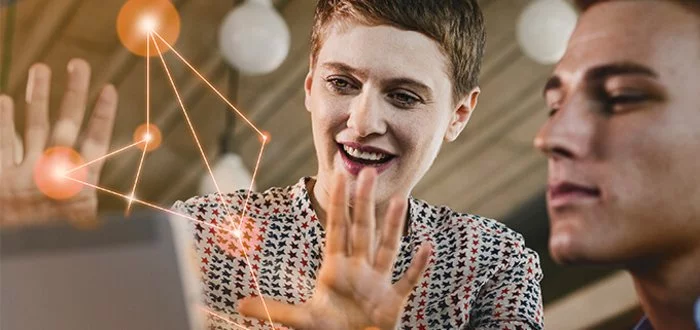 Marketing with data, automation and business relevance
Communicate data-driven, engage target groups, generate leads, increase conversion, win customers.
Learn more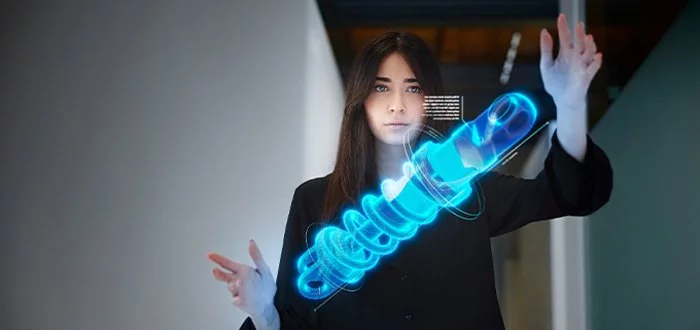 Intelligent customer service with digital processes
More added value through smart ticketing, profitable customer portals and digital field service.
Learn more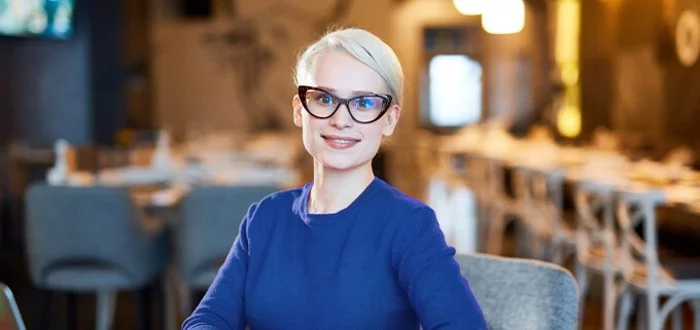 User experience design makes the difference
User experience design in the B2B environment is more than just appealing design. Learn how our UX experts can support you.
Learn more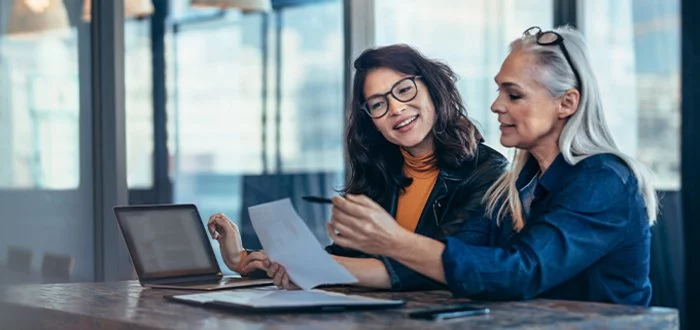 The Sybit project methodology for highest quality
We work in an agile manner. The close exchange with our customers ensures that even the most complex projects are mastered successfully.
Learn more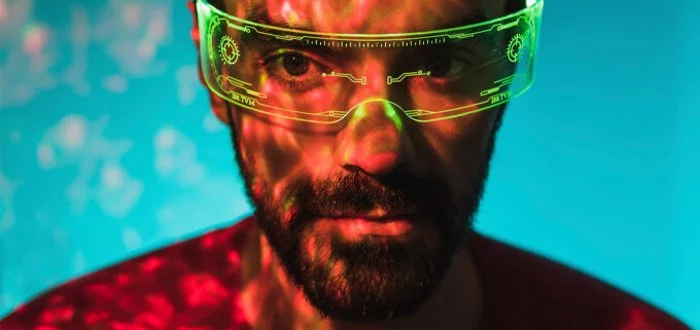 Sales and CRM with a new perspective
Optimize the role of sales in the customer journey. Drive sales results with customer data.
Learn more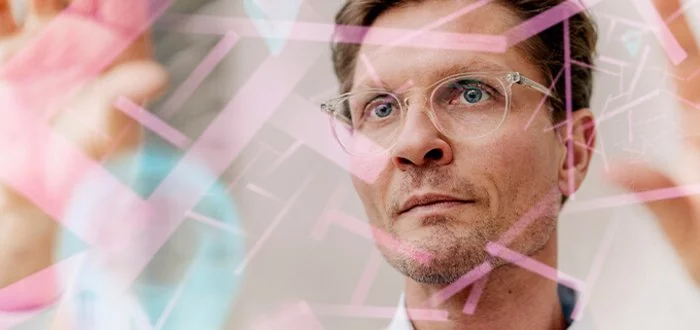 Successfully manage IT for CRM and CX
Design future-proof system landscapes with strategic IT management and efficient implementation of CX Solutions.
Learn more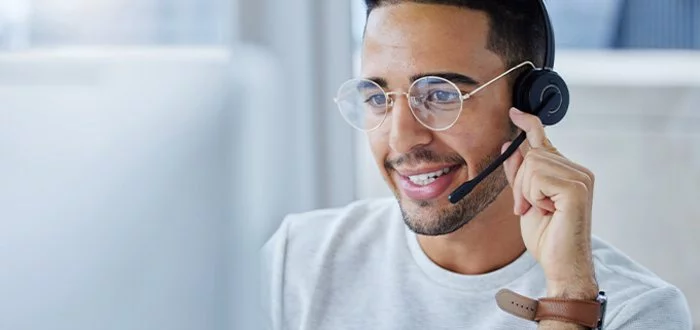 Application Management Services (AMS)
Achieve long-term success with AMS for the entire SAP Customer Experience portfolio (cloud, on premise, hybrid).
Learn more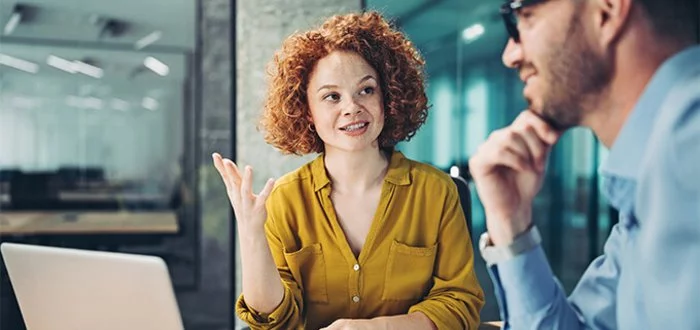 Business Consulting for customer experience leaders
Only with an exceptionally high customer experience can you set yourself apart from the competition in the long term.
Learn more
The one-stop shop for all your customer experience (CX) needs
We are the only customer experience partner you need. We optimise and digitalise your customer processes along every stage in the customer journey using the SAP Customer Experience Solutions.
We follow a holistic approach in working together with you towards solutions for your individual needs to digitally strengthen your company for future success. Let's collaborate to bring your customer experience to a whole new level – from the first contact via marketing to the buying process in sales and e-commerce and on to after-sales in service, and this across all (customer) touchpoints.
Our Sybit service portfolio – fine-tuned for success from start to finish
From the very first step, we do everything in our power to drive your digital success forward. In all of our CX projects, we place a special emphasis on Phase 0. This is when we analyse your exact needs, particularly in the context of the existing technical infrastructure. On this foundation, we then work with you as a partner to jointly develop your goals and needs as well as tailored solution strategies for your customer experience and your unique customer journey. The entire length of the process builds on Phase 0 – this is how we guarantee a precise course of action, maximum flexibility during implementation and promising results.
What can we do for you?
Do you have any questions about our services or do you wish to arrange a consultation? We shall be pleased to assist you and look forward to meeting you. Simply get in touch with us.
Roland Boes, Director Portfolio & Innovation
Contact now