Commerce platforms for end-to-end e-business
Today, digital business is much more than just an online shop. Create e-commerce with a genuine customer experience by offering your customers a cross-channel service.
Boost your sales
Increase sales with commerce platforms
Digital product placement, the provision of information and also service processing are the key fundamentals for new business models. To make them successful, you need state-of-the-art e-commerce platforms such as SAP Commerce Cloud.
Corporate websites, shops & portals with a deep customer experience
New business models & profitable service offerings
A high integration capability with other applications
Increased efficiency & productivity
Greater innovative power
Usability & buyer enablement
Shape modern e-commerce: Harmonise your processes
Supporting customers with their orders, questions and problems is of the utmost importance for business success – and will remain so in the future. Digitising the corresponding processes and channelling them in portals or shops is not only the basic prerequisite for future competitiveness, but also gives you the opportunity to achieve long-term customer loyalty and to get a step ahead of the competition. With a strategy that places the focus on customer experience, and with the right technology, your customers will benefit from extensive:
Product information (including availability and price)

Ordering functions

Overviews of activity history

Self-services and content

After-sales offers

Options for product, service or machine administration

User and consent management tools

Navigation and search functions

Analysis and reporting options
And much more. When it comes to making your e-commerce profitable and crisis-proof with shops and portals, three aspects are crucial:
1. Consistent product data management

Whether it's a question of sales or after-sales, both e-commerce and digital services such as spare parts shops are worthless without product data. The Internet of Things (IoT) and machine learning simply cannot function without the corresponding product data. Extremely important details such as prices and availability are always based on consistent, high-quality data.

To achieve this, we recommend using a product information management (PIM) system. All subsystems that require product data (including price and availability) can obtain their information from this central PIM system. This ensures that the data on your website, shop, portal or marketplace is consistent, so enabling you to provide your customers with correct, reliable information in your offers or customer service.

In addition to data quality, visualisation is also a key aspect of handling data correctly at the digital touchpoints. It makes no difference whether this is in the context of after-sales (spare parts), CPQ (configuration) or traditional purchase processes. You have a huge potential here to ensure that your own commerce solution is not only state of the art, but also modern and innovative by means of 2D or 3D product visualisation or even dynamic image design, for example in the context of ETO processes or individual product configurations. In other words, whatever its form and scope, a commerce solution cannot be successful without contemporary visualisation.
2. Cross-channel sales processes

Consistent and up-to-date data also benefits the Sales department. The Sales department can only provide sound advice if it knows that spare parts really fit, or that corresponding accessories can only be installed or used with a special tool or in conjunction with a certain service.

However, commerce platforms have a great deal more to offer Sales. If customers can keep track of their own purchase history and are able to independently follow the current status even of complex purchase orders, availabilities and delivery conditions in real time, this not only ensures customer satisfaction, but also relieves the strain on the Inside Sales team and Sales department.
3. Tailored services

With e-business offers such as a spare parts shop, service processes become an important business factor. In the face of high gross margins, this area is highly profitable – especially for durable products. The after-sales business also stabilises sales, since the demand for spare parts or maintenance services is less affected by economic fluctuations.

In addition, the service area has great potential for completely new, lucrative business models. Digital services such as predictive maintenance, IoT dashboards, remote services or machine learning data are just a few examples. If customers monitor their own machines on service portals, manufacturers can specifically also provide upgrades or recommendations for these machines – which in turn can be ordered directly on the portal. Likewise, it is also possible to proactively inform customers of errors or the possible failure of a part (due to wear and tear).

Designed and implemented in end-to-end processes, e-commerce solutions are the basis for holistic, profitable customer interaction. Omni-channel, personal and in real time. You, too, can become successful in e-business. Take a look at our references and additional content. You'll find all kinds of fresh ideas for your business model, too.
Our services for you
We can provide you with comprehensive advice on everything to do with e-commerce technologies, SAP Commerce Cloud, and the development of individual shops, portals or corporate websites.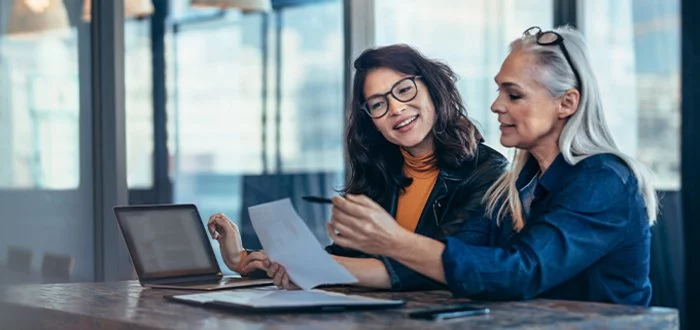 Sybit project methodology
We are using the agile project methodology for years. Collaborating closely with our customers, we are capable of managing the most complex of projects.
Learn more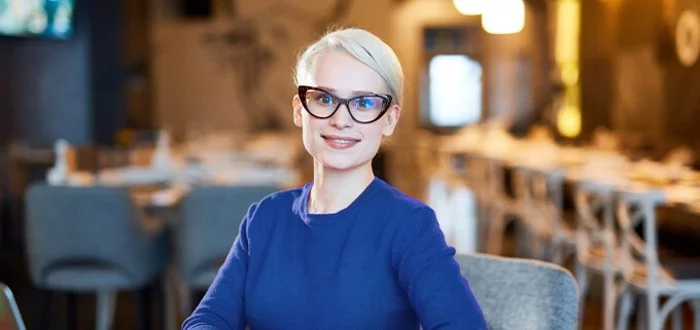 User Experience Design
User experience design in the B2B environment is more than just appealing design. Learn how our UX experts can support you.
Learn more
The technology behind success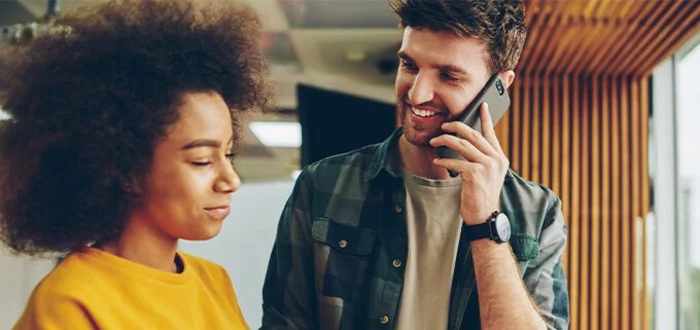 SAP Commerce Cloud
SAP Commerce Cloud (Hybris) is the solution to managing your communication, sales and customer service processes across all channels.
Learn more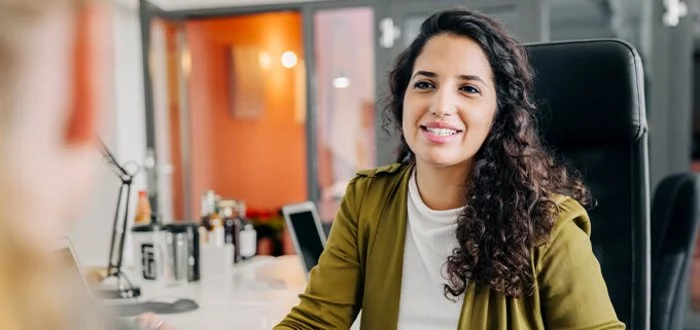 SAP Emarsys
Great shopping experiences, high customer loyalty, automated campaign management for the perfect customer journey, that's SAP Emarsys.
Learn more
What can we do for you?
Do you have any questions about our services or do you wish to arrange a consultation? We shall be pleased to assist you and look forward to meeting you. Simply get in touch with us.
Roland Boes, Director Portfolio & Innovation
Contact now