SAP CPQ – Configure, Price and Quote
Sales transformation: Fast product discovery and configuration - customer-specific quotation pricing - dynamic, modern and uniform quotation documents - enthusiastic customers and motivated sales force
With SAP CPQ, you can map product configuration, pricing, and the associated quotation creation in one system that can be seamlessly embedded in the SAP Sales Cloud. The quotation process takes place without a system break. Your sales team and sales partners are enabled to perform simple to complex product configurations without errors and to create standardized, yet flexible and visually appealing quotations. In addition, SAP CPQ can optimize pricing and ensure margin protection through presets and automated approval processes. In short, with SAP CPQ you get the optimal complement for your sales processes.
End-to-end transparency and optimization of the sales process, even across system boundaries
Acceleration of the quotation and order process
System-supported sales management enables faster onboarding and the provision of precisely tailored solutions based on customer requirements
Individual quotation pricing including margin protection
Direct creation of flexible and visually appealing quotation documents (MS Word or PDF) in corporate design
Efficient design of the sales process
Seamless embedding into SAP Sales Cloud without system disruption
Faster negotiations and closing of deals
Easy creation of offer letters and documents (MS Word, PDF) based on your form templates
Improve customer experience and motivate the sales team
SAP CPQ product demonstration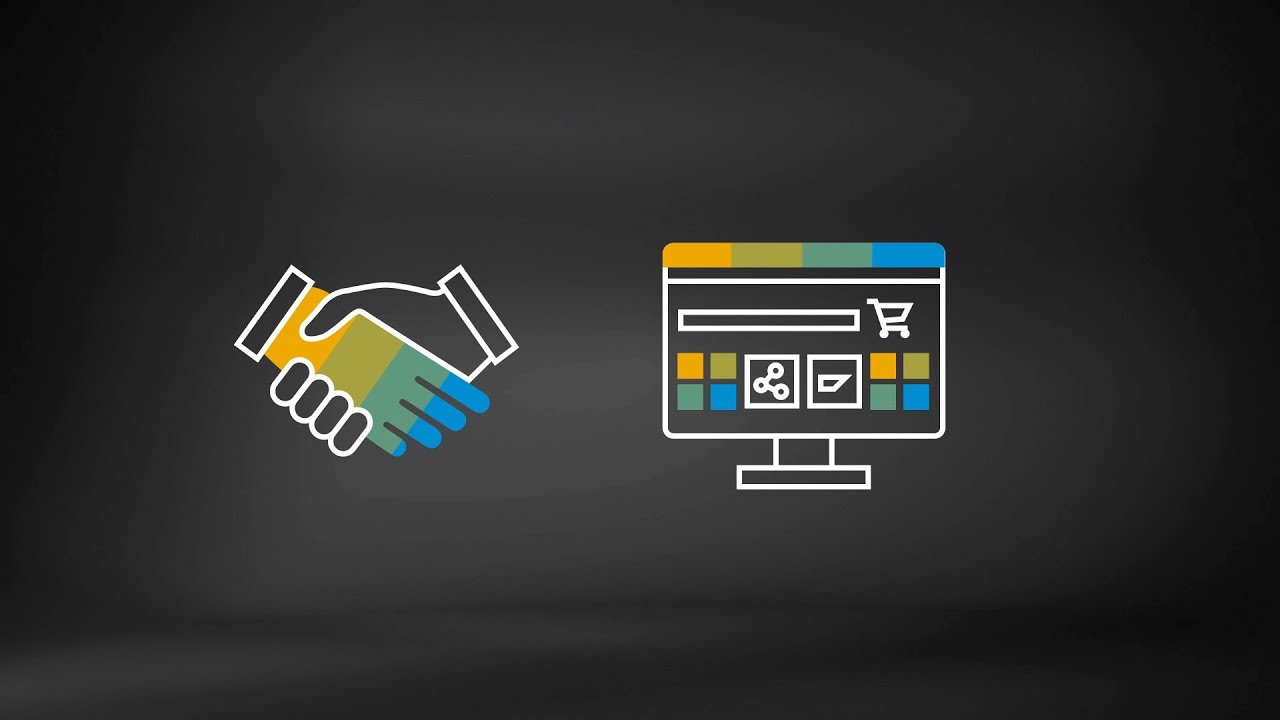 How SAP CPQ transforms your sales process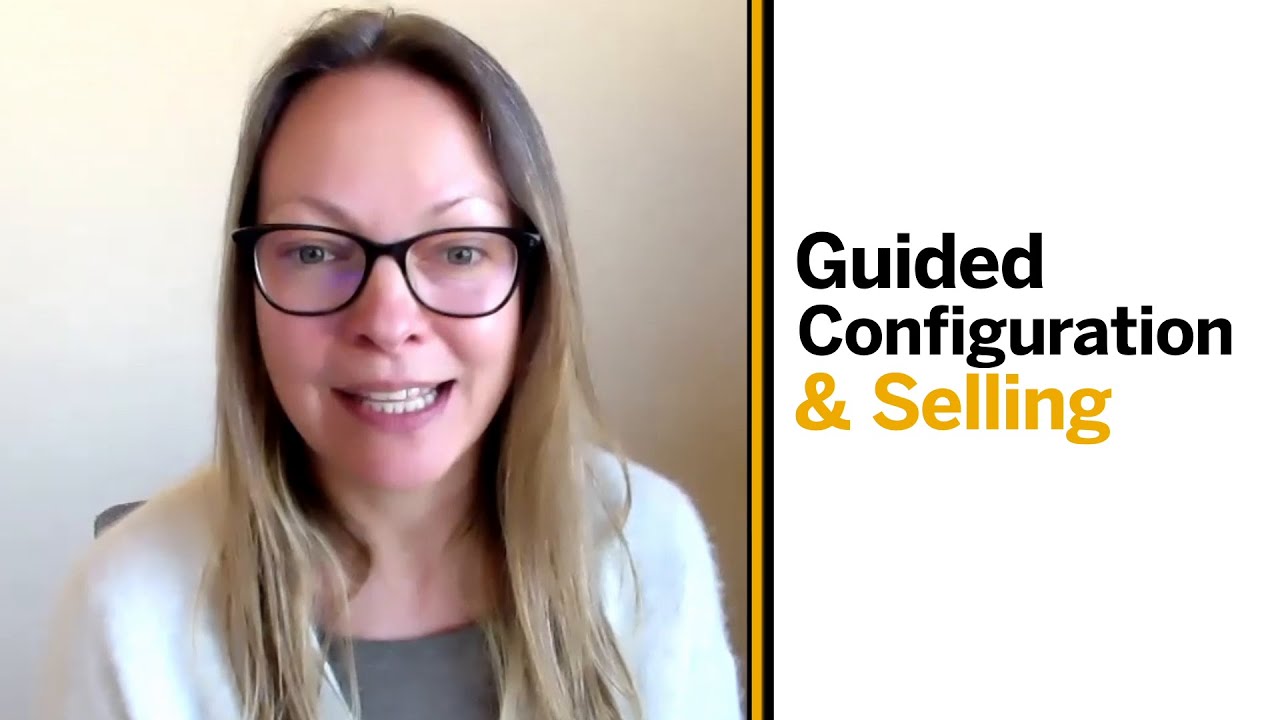 SAP CPQ is part SAP Customer Experience and the Sybit CX Portfolio
Through the interlinking of intelligent sub-processes from the Marketing, Sales, Service and E-Commerce departments, companies succeed in seamlessly integrating all customer-oriented processes and in the company-wide collection, consolidation, evaluation and use of valuable information for custom-fit customer communication, customer interaction and customer transaction.
More on Customer Experience
Further Solutions of SAP Customer Experience