The omnichannel customer engagement platform that delivers company results fast.
Today's customers are more digitally integrated and, depending on the quality of their experience, use more channels and more brands. Customers are looking for result-oriented journeys and the opportunity to manage phases and interactions themselves across all the channels.
The resulting data supplies more in-depth insights into customers and facilitates the automation that is essential for ongoing omnichannel personalisation. As a result of the accelerated changeover to digital first, combined with the increase in data protection and consent regulations, customer data has become even more valuable in optimising the customer lifetime value.
SAP Emarsys enables marketers to create, launch and scale personalised campaigns across channels, and so improve their business results.
Templates for strategies and tactics
Target groups and segmentation
Content and design for personalisation
Real-time recommendations and campaign optimisation
AI-supported insight analyses
Success measurement
Leading platform for omnichannel customer communications
Customer retention management based on loyalty events
AI-supported findings to increase conversion rates
Personalised, cross-channel, real-time communication
Flexible and scalable platform for integrated, automated marketing
Market-leading solution for personalisation according to a Gartner evaluation
Key Features von SAP Emarsys
Consolidate, optimise, activate.
Emarsys makes linking sales, product and customer data child's play. This means that you can concentrate on a successful customer experience while improving your results at the same time.
Reach the person behind the message.
Find out what your customers are interested in and what they are looking for. On this basis, you can then develop sophisticated, personalised campaigns for all channels.
Intelligence and analytics
AI-supported analyses. Marketing with an exponential impact.
Measure the effects of your marketing campaigns on sales, forecast campaign results and optimise future performance with ease – without the need to deploy your own data team.
Emarsys will give you far-reaching insights into your marketing activities and customers. What's more, it will make suggestions for proactive interactions so that you can achieve the maximum impact.
Customer lifecycle management platform
Achieve high impact and added value with every interaction.
SAP Emarsys provides an integrated AI-supported platform where you can bring customer, product, sales, transaction and behaviour data together. This enables marketers to create dynamic segments, personalise interactions, and generate detailed reports and analyses that are broken down by lifecycle phases. This makes it possible to recognise where profits are generated.
Cross-channel marketing execution
Link and use customer engagement across various channels.
The cross-channel marketing platform from Emarsys helps marketers to reach customers wherever they happen to be – and with the right content.
The AI-supported e-mail platform provides a good balance between complexity and user-friendliness. Segment your contacts, personalise content and integrate e-mails into your cross-channel campaigns.
Put integrated cross-channel campaigns into action quickly and flexibly.
Your customers use an increasing number of channels to obtain information. Using SAP Emarsys, marketers can conduct simple campaigns on one channel at a time or develop sophisticated, cross-channel journeys on a large scale.
Omnichannel strategies and tactics
Reduce the time to value through progressive marketing automation.
Simplify the process of implementing campaigns thanks to ready-to-use, fully adaptable templates for automation based on the best practice processes of the most innovative brands. The ready-to-use strategies and tactics reduce your time to value, increase agility and boost sales.
Cross-channel integration
Expand your Emarsys customer engagement platform.
Use top-class integrated solutions to standardise data, personalise campaigns, boost growth and improve business results. We will help you throughout the entire process – from personalising your chosen commerce solution to optimising relevant open-time content and finally delivering a tailored product.
Build, Launch and Scale Personalized Cross Channel Marketing Campaigns with SAP Emarsys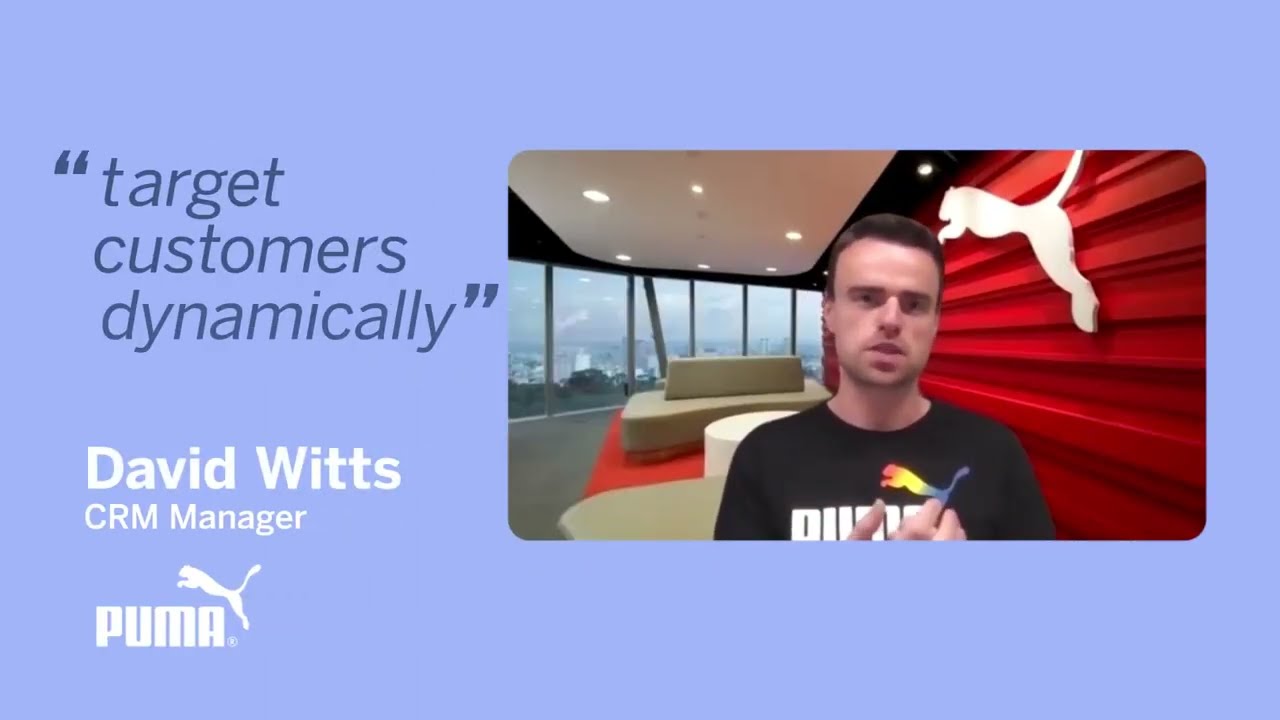 Omnichannel Retail Excellence, With Emarsys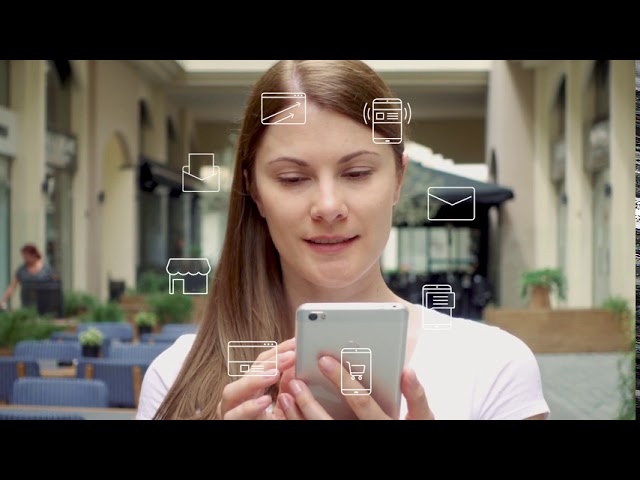 SAP Emarsys is a component of the SAP Customer Experience suite and the Sybit Customer Experience Portfolio
Through the interlinking of intelligent sub-processes from the Marketing, Sales, Service and E-Commerce departments, companies succeed in seamlessly integrating all customer-oriented processes and in the company-wide collection, consolidation, evaluation and use of valuable information for custom-fit customer communication, customer interaction and customer transaction.
More on Customer Experience
Further Solutions of the SAP Customer Experience Solutions Portfolio
What can we do for you?
Do you have any questions about our services or do you wish to arrange a consultation? We shall be pleased to assist you and look forward to meeting you. Simply get in touch with us.
Jennifer Bertsche
Inside Sales